Nectar Slide #2
This is another caption
We live in a time of uncertainty and change. Our technology, politics, environment, health and culture are in a state of transformation. Our perspectives must evolve to meet our collective challenges. DIALOG will explore these themes with engaging discussions between our host and featured guests on our podcast.
Episode 01

Are delivery apps working for hospitality?
A new podcast featuring Barry Rabold, Event Director of the Golden Owls, discussing pros and cons of delivery apps. Hosted by renowned filmmaker and thought leader, Damien Gillis.
LISTEN NOW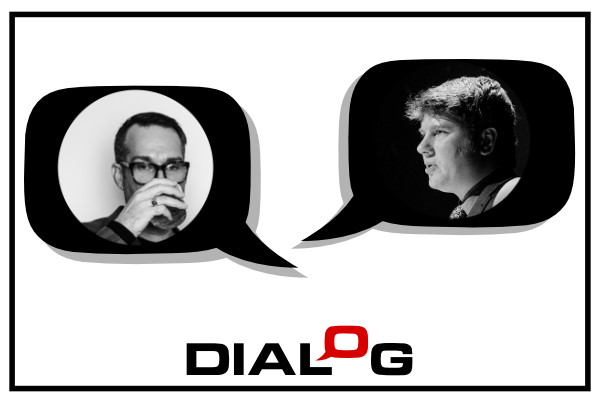 Our host is renowned filmmaker Damien Gillis, who won multiple awards for his documentary Fractured Land. His films and journalism have covered topics ranging from energy and politics to saving wild salmon. A public speaker and co-founder of Common Sense Canadian with prolific talk show host Rafe Mair. Currently, he is a producer of DIALOG and producer/co-director of the short film Shadow Trap featured on Crave TV.
Connect